Prof. Dr. Shafik S. Shafik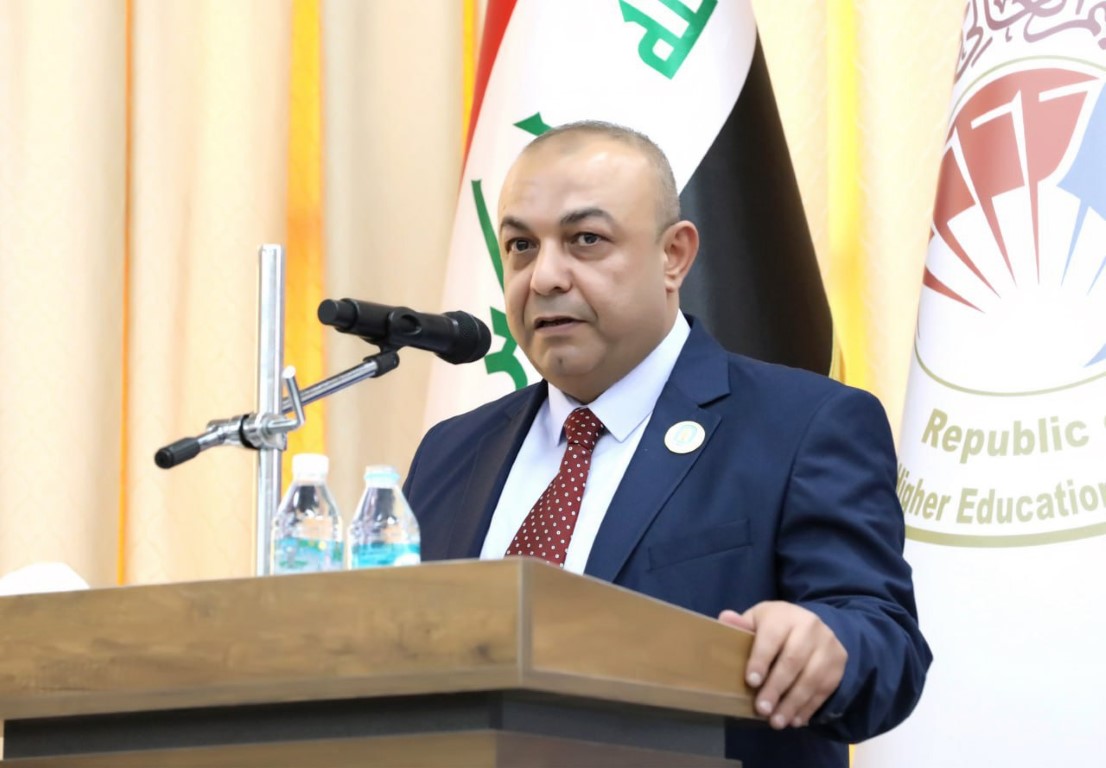 My honorable masters
Dearest students
May peace, blessings, and mercy of God be upon you
Today, we are about to begin a new stage of life with the start of the new academic year, in which I wish you all the best, success, and prosperity.
Dear students, I would like to present you with three commandments and nothing more. The first is morality, which is the key to the basis of all dealings. The second is perseverance, for you are at your creative age, and all you need is determination. The third is love for Iraq, in front of which all challenges turn out to be easy.
You, the head of society highrarchy and its true leaders, the professors of science, I advise you to be patient in achieving your goals, the first of which is to deliver the scientific material to your students in a flexible manner, adopting modern teaching methods. I advise you to recommend what is right with what is right and reform what is wrong with what is right, for the fact that, the students are your children, and they are the subject of the university and the basis for its establishment.
Dear Sirs, let scientific research be your top priority, as it is the basis of your development and progress. I also urge you to deepen the concept of the academy within yourselves and make it the basis of all your dealings.
Finally, I pray to Almighty to grant us all success in serving our students, our beloved university, and our great Iraq.
Peace, mercy, and blessings of God
Chancellor of Al-Ayen Iraqi University (AUIQ)
Prof. Dr. Shafik S. Shafik